Visit Turin and its surroundings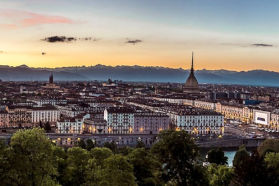 Visiting Turin is an immersion in the history of Italy and the royal dynasties, with its palaces, squares and museums that are among the most important and majestic in the world.
Throughout the province of Turin there are memories of the reign of the Savoy as evidenced by the wonderful Sabadan residences surrounded by huge parks.
But the power of the Savoy is present in the eclectic city of Turin, an open-air museum with baroque palaces, monuments of the great past and contemporary architecture. Torino is a dynamic city where it is possible to find different realities.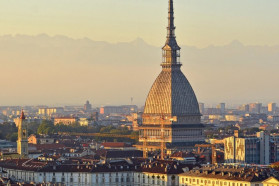 The capital of Piemonte preserves an aura of opulence and splendour on a pavement of 2000 years of history between stately squares, baroque churches and the magnificent buildings that are today a Unesco Heritage.
If you visit Turin and want to grasp a bit of the soul of the Piedmontese capital, we absolutely recommend: The Mole Antonelliana and the Cinema Museum, one of the most visited in Turin. The Egyptian Museum which is housed in the seventeenth-century building of the Academy of Sciences building. The Valentino and the Medieval Village, the Royal Museums, Piazza San Carlo, Piazza Castello, the Turin cathedral, Palazzo Madama, the Venaria Reale and certainly the Covered Galleries of Turin and its historic cafes.
Turin tickets
Turin is the capital of the Piedmont region and is the heart of the metropolitan area. Turin is one of the main university, artistic, tourist, scientific and cultural centers of Italy. In its territory there are areas and buildings protected by UNESCO
HOW TO REACH TURIN
Due to its location Turin - easily reachable by car, train or plane
By train
Turin is an important railway hub, especially for high-speed trains with connections to all of Italy and part of Europe on the Lyon-Paris route. Torino has two international ones (Porta Nuova and Porta Susa).
By airplane
The main airport of the city of Turin is the "Sandro Pertini" (Turin Caselle airport), located about 16 km from the center of Turin. From here, Turin can be reached by train and bus.
By Car
Through the ring road that runs north, west and south, there are 5 motorways converge.
Reach the museums in total comfort with our transfer service!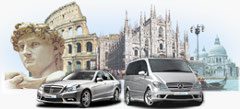 TRANSFER SERVICE
book now