Segway Escorted Tour
electronic voucher accepted
People who don't like visiting the museums on their own or people who wish to discover the inside stories can choose our guided tours, that will allow to see the main sites and monuments of Milan. Fot further informations or any special request, please contact us.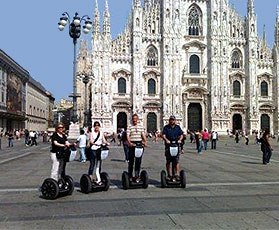 - Segway Escorted Tour*
Enjoy yourself passing through the wonderful streets of Milan, the Fashion and Economic capital of Italy and on the coolest transporter of the 21st century.
Sliding from the Sempione Park to the Sforza Castle and then arriving to the wonderful Cathedral Square, where you can see the Gallery dedicated to Vittorio Emanuele II, first king of Italy. This tour allows you to have a unique photo opportunity to capture the great architecture of Milan.
Every group has a minimum of 2 and a maximum of 8 people and the tour starts with an orientation session, about 30 minutes.

ADMISSION RULES:
minimum weight - 45 kilograms
minimum height - 140 centimeters
All riders must be at least 16 years of age.
Segway Escorted Group Tour
Starting Time: at 9.30 am and at 2.30 pm
Duration: about 3 hours
Availability: from Monday to Sunday
Language: English
Meeting Point: Via dei Chiostri 1, Milan. About 5 minutes walking from "Lanza - Brera" Underground Station.
Price: 75.00 euro per person.
booking
The price includes: segway rental, 30 min orientation session, guide service, headphones, helmet (optional), ponchos in case of rain, segway staff escort
* This tour will be confirmed once the number of participants has reached the minimum number (2 participants). Advance booking is required and must be confirmed by TuscanyAll.
CANCELLATION POLICY - GROUP GUIDED TOURS
In case of cancellation, please contact us.
If a cancellation is made at least 4 days before the day of the tour, the cancellation penalty is equal to 50% of the gross total.
For cancellations that are made from 3 days prior the day of the tour, the penalty charge will be equal to 100% of the gross total (price paid is NOT REFUNDABLE).
Customers who booked this tour also booked: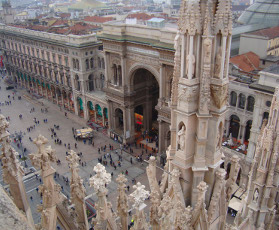 A unique and unforgettable experience to walk on the roof of the majestic gothic Cathedral...
Click here for more information.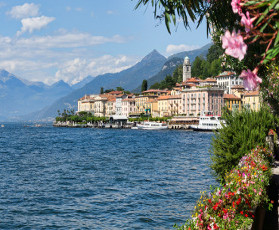 A splendid excursion through some of the most picturesque cities of Italy, the perfect destination for tourists...
Click here for more information.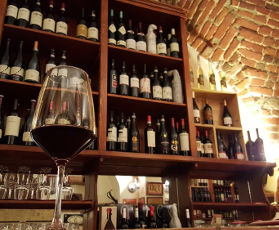 Luxurious wines specially selected by our Sommelier and matched with the most traditional flavors...
Click here for more information.