Group Guided Tour:
Last Supper & the Best of Milan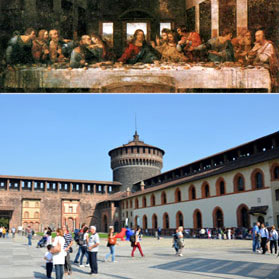 Leonardo was a universal genius, an absolute example of Renaissance polymath...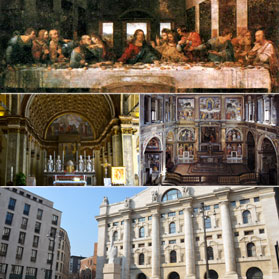 Discover the most hidden and precious treasures of Milan and then admire the world famous...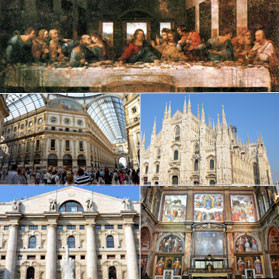 Admire the highlights of Milan with this full day tour. Art and fashion are...