Group Guided Tour:
The Cathedral and its Rooftops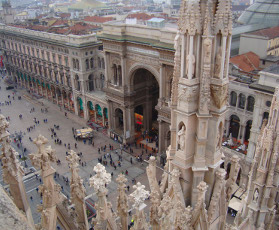 A unique and unforgettable experience to walk on the roof of the majestic gothic Cathedral...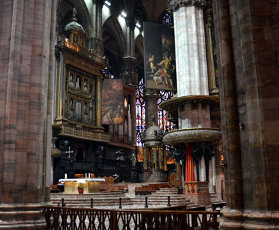 You can't leave Milan without visiting its majestic Cathedral. The guide will introduce you the...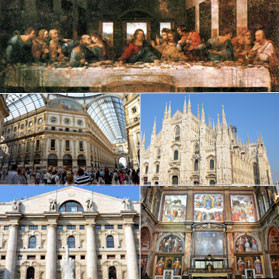 Admire the highlights of Milan with this full day tour. Art and fashion are...
A splendid excursion through some of the most picturesque cities of Italy, the perfect destination for tourists...